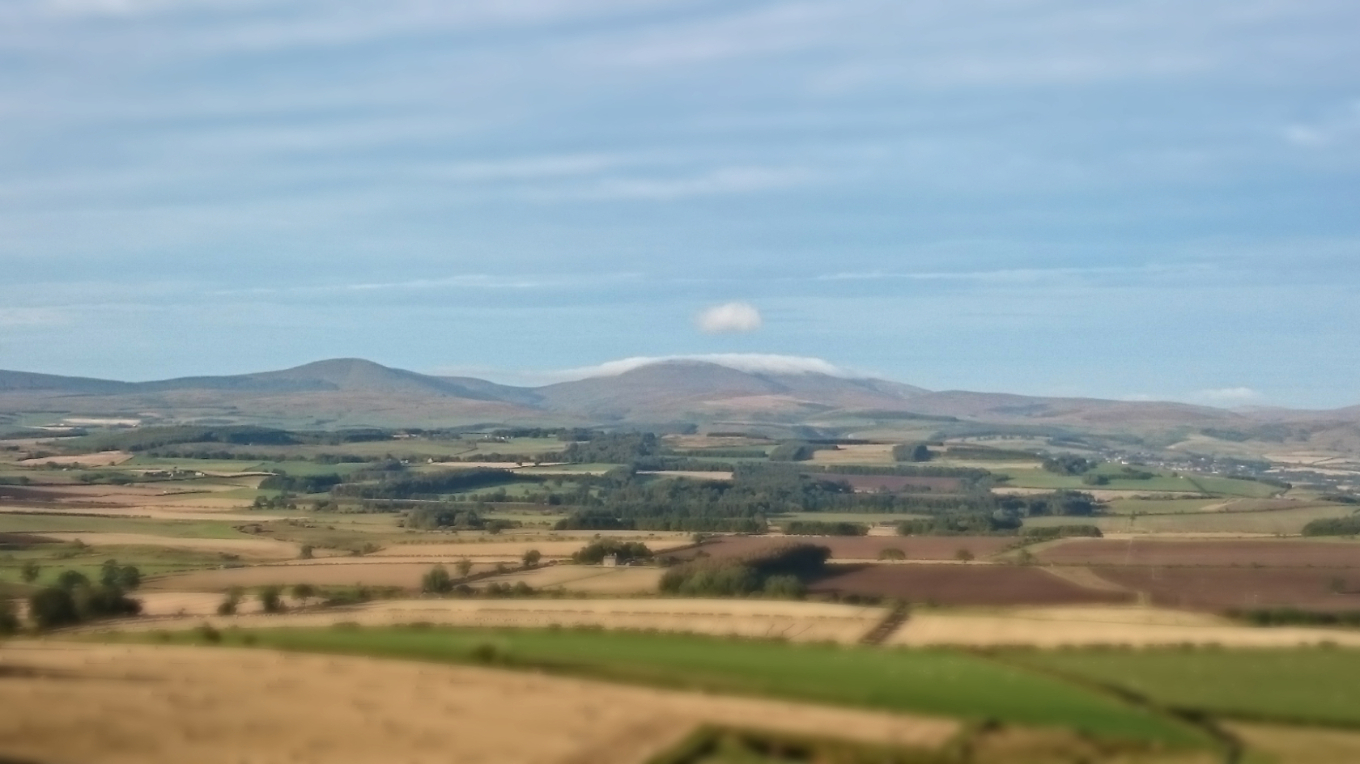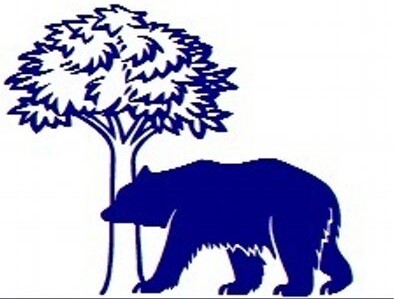 The group was formed after a vital service was withdrawn after funding cuts were made by government in relation to the Mental Health sector of the NHS. Mental health problems are among some of the hardest conditions to treat, and it has been proven that social interaction has some serious benefits. These benefits are noticeable by both those with mental health issues, and those without. Thinking about how my father and his fellow companions at the day centre were going to lose this vital retreat from daily life, I suggested we start our own charity to run the group as a Peer Support Day Centre, even if it was just for 1 day per week to start with. Little did I know he had already thought of this and mentioned it to some of the other people he attended the old service with and they had thought it was a good idea. The group have now been running since January 2015. We would love to see you, feel free to pop in any time during our opening ours and if you feel like it join in the activities or just sit and chat with us.
The aim of the centre is to provide a retreat for our members, somewhere they can come to get away from the so called stigma of having a mental health condition, there is still a lot of misconception out there regarding mental health issues. We aim to provide activities, somewhere to relax, day trips (funds permitting), and possibly extend our services sometime in the future. We also have free internet access for members of the group. Open every Wednesday from 10am-4pm, members are free to come and go as they please and all activities are optional. There is no charge for attending the group, all we ask is £2/wk towards the Tea/Coffee Fund, needless to say for that you can leave swimming in tea or coffee, and enjoy a nice biscuit or 2 along with it. There are full kitchen facilities at the day centre for those wishing to bring lunch with them. We are also only a short walk from the Town Centre, where you can find various food outlets. We also have a very tranquil garden to the rear of the property we use which can be used for relaxing or setting your green fingers to work. Please go to our Contact Us page for information on how to get in touch.

PLEASE SELECT THE LINK BELOW FOR SELF HELP GUIDES ON A RANGE OF MENTAL HEALTH ISSUES!
Self Help guides produced by Northumberland, Tyne and Wear NHS Foundation Trust
http://www.ntw.nhs.uk/pic/selfhelp
Titles on a range of mental health issues.